Fun and Games
We all need a little fun in our lives and as adults it can sometimes be difficult to find (without getting into lots of trouble!).  So to make it easier, I've added this page of fun games, photos and other things that you might find entertaining!
If you want a laugh, click here to watch me read an excerpt from Hot Flash.
Hot Flash Survey Blog and Recipe Blog
To get you started, try some of these fun generators.
Fun Stuff
Clean Romance Books website

A Great Place to Learn about Awesome Books!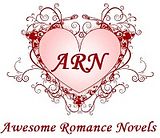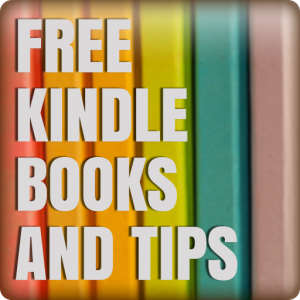 Zazzle:

I'll try to add more items occasionally, so be sure to check in again.