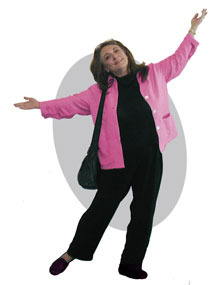 Read more books!
As both a reader and as a romantic comedy and mystery author, I believe the book is one of the world's best inventions. I can't imagine what life would be like without books. I've met thousands of new people and visited places all around the globe without leaving my comfy chair. This is something every reader has in common with writers. We all love the written word.
Please kick off your shoes, lean back in your comfy chair and explore my website. I'm glad you've visited.

I've recently contracted with ePW to reissue my Texas series, which will now be called The Texas-Two Step series. These three popular romantic comedies should be live on all of the e-tailers by early May. Here are the new covers.
I'm super thrilled because Amazon Montlake Romance has issued an ebook version as well as a trade paperback version of my romantic comedy, Here Comes Trouble. You can find it here on Amazon.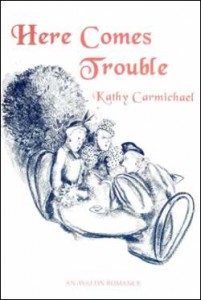 For the first time, The St Petersburg Times reviewed one of my books and it couldn't be a more lovely review! Here's the link to the review written by Times Staff Writer, Kate Brassfield.
Booklist Starred Review: "… Carmichael (Hot Flash, 2009) has created a thrilling whodunit in her trademark sassy, breezy style. Readers will enjoy her unique blend of humor and suspense."
~ Shelley Mosley, Booklist