I'm absolutely thrilled with the never cover for my romantic-comedy novella, YOUR MAGIC TOUCH. What do you think of the new cover?
Yesterday was Thanksgiving and I had a particularly memorable one. Because my oldest son works in law enforcement, he only rarely is able to join us on the actual date of a holiday. But this year he was off work and got to come home. My youngest son (who's a creative writing major!), came home from college. Having a full house this year made me so very happy 🙂 My oldest son even convinced me to try Angry Birds on my Roku. I agreed only if he would play it with me. We had tremendous fun — so of course I'm now the newest addict of this delightful game.
This week my Christmas-themed romantic comedy ANGEL BE GOOD hit the #1 spot on the Amazon Movers and Shakers Kindle list AND hit the Kindle Top 100 Bestsellers list AND the Top 10 Romance list. There was a whole lot of deep breathing going in my house, and it was from pure amazement and excitement.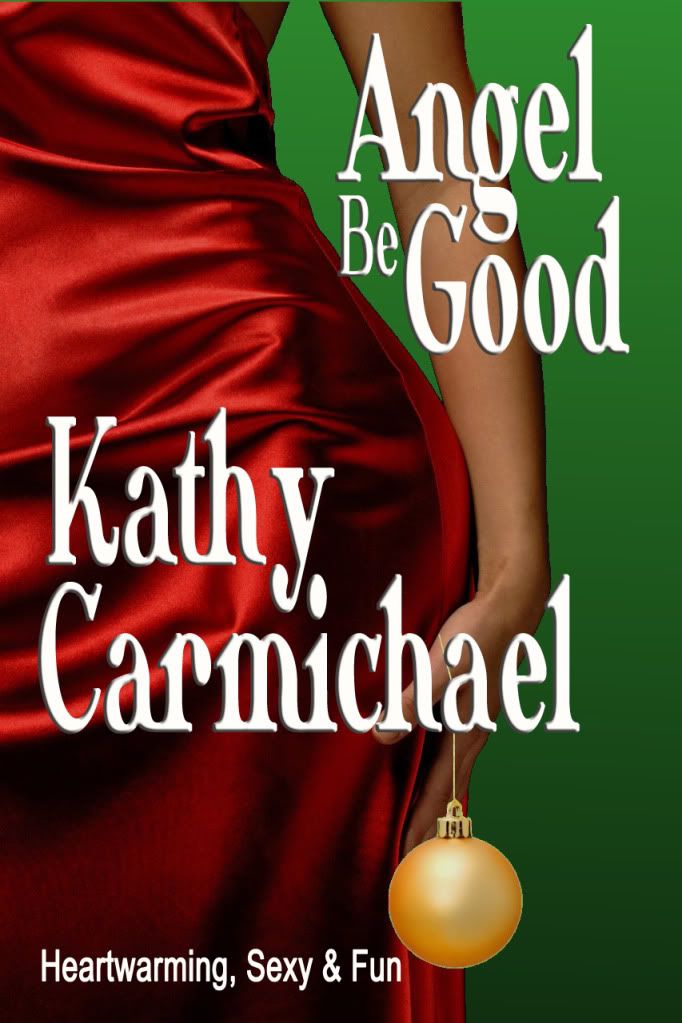 I have much to be tremendously grateful for this year, and that especially includes you, my dear friends and readers. Thank you so much for helping make this a Thanksgiving I will never forget!