Get your free ebook
Join Kathy's Readers Group Newsletter and receive a free download
of the novella Western Pleasure (The Texas Two-Step Series Prequel)! Click here.
---
Coming 11/22/2015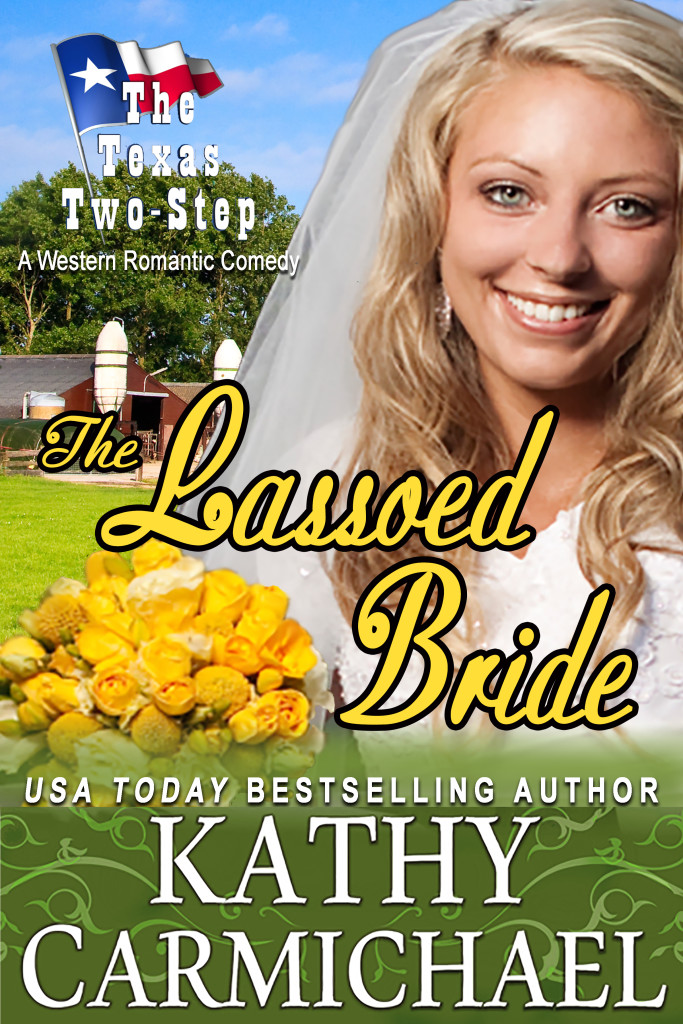 The Lassoed Bride, Book 2 in the Texas Two-Step Series, will be released very soon!
This is Barb and Ben's story.
Click here to learn more! or Click here to pre-order on iBooks
---

Now Available: Comedy & Cozy Bundle
It contains the first two Texas Two-Step stories as well as the first two Skullduggery Inn Cozy Reads.
Click the cover to buy!
---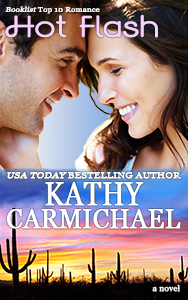 The Latest on Hot Flash!
The American Library Association's Booklist just included Hot Flash in their list of the
101 Top Romances of the Last 10 Years!
Click here to read the list. Click the cover to buy!