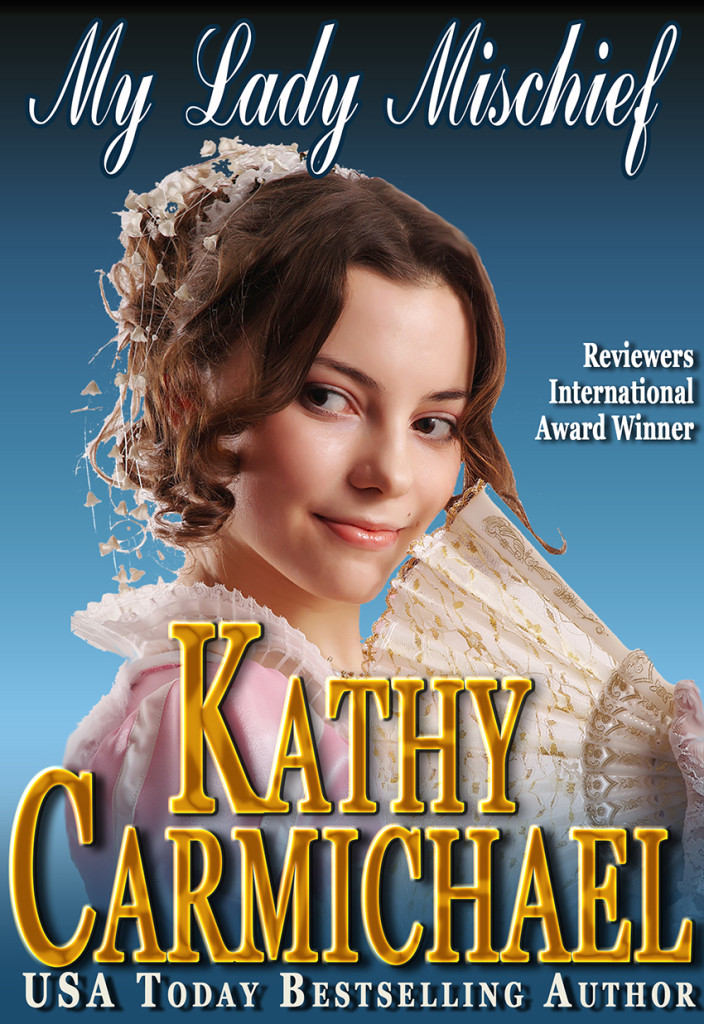 My Lady Mischief
*Sweet Historical Romance* *Regency*
*Dorothy Parker / Reviewers International 1st Place Award Winner*
Click icon to purchase.
---
In My Lady Mischief, Lady Thea must rethink her plans when Lord Hartingfield arrives on the scene in this Regency England romp featuring a madcap cast of secondary characters, including an adorable pig named Egbert.


---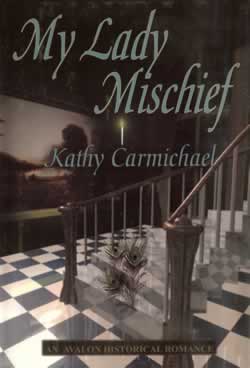 My Lady Mischief is sassy, savy, and utterly scrumptious! ~ Connie Brockway, nationally best-selling author of The Bridal Season.
Warm and witty, a marvelous romp. ~ Karen Harbaugh, Award-winning Regency author

Click here to see what reviewers are saying about My Lady Mischief.